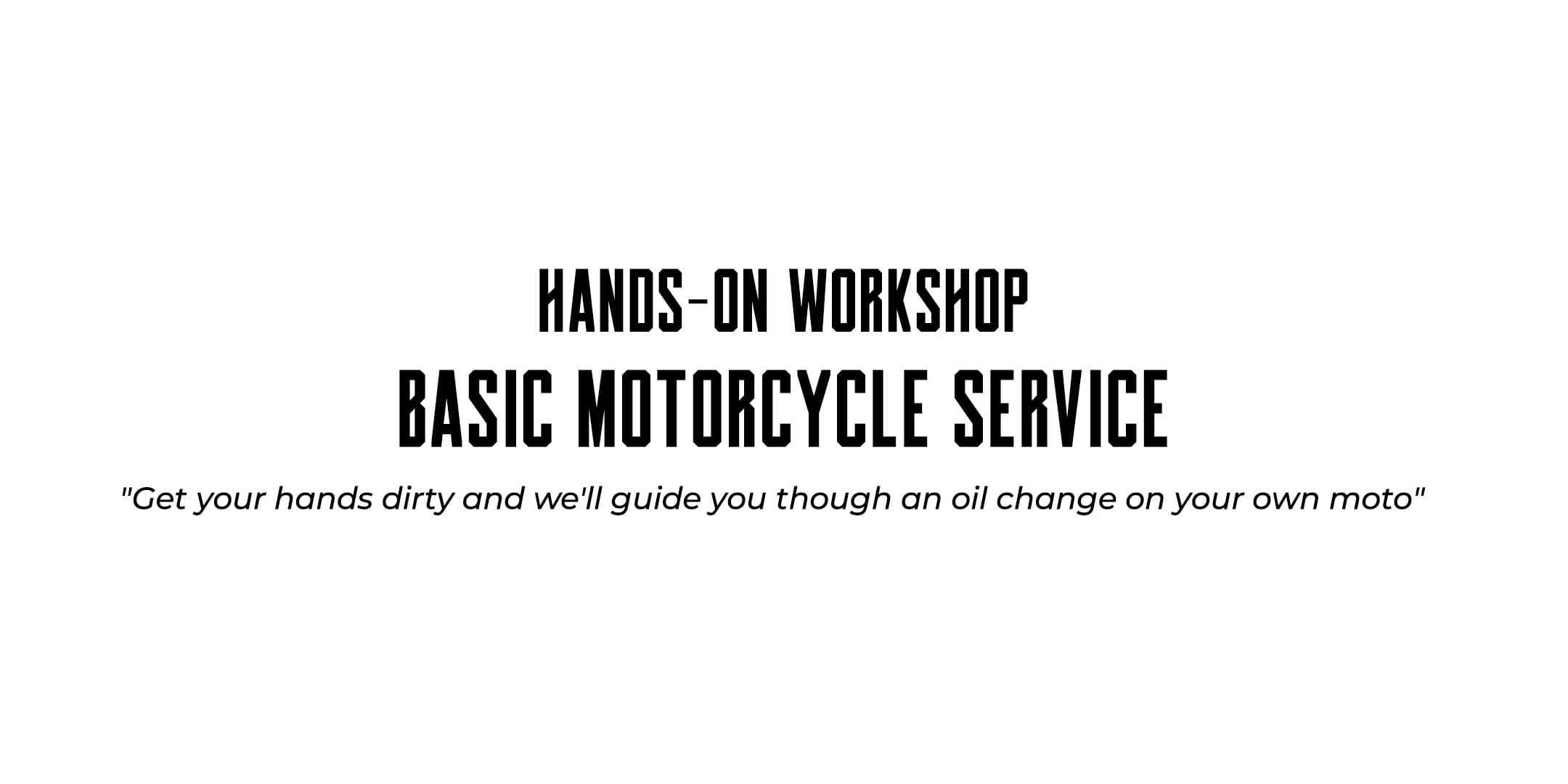 We're kicking off a ton of social events designed to extend our awesome fam and bring us all a little closer together.
Bring your partner, mates or your Kommune curious colleagues to meet the crew and have some chilled Sunday vibes (where the focus is not on the bikes). If you're new to the space, or thinking of hanging out, this is the perfect opportunity to swing past and get to know the crew.
The outdoor area will be playing chilled Sunday tunes, we'll be serving up a curated feed every month and the esky will be full of ice cold Panhead Custom Ales AU tinnies for you to enjoy.
Drinks from 12pm / Food on at 1pm / Hangs all arvo.
Everyone is welcome (and it's free!).
* Feel free to BYO Food and Drinks, share-plates are encouraged!
FEB: Jimmy's infamous Smashed Burgers
MAR: No Sunday Sesh, heaps of events in March!
APR: Giannina's Mexi-cant Tacos
MAY: Jake's MalaySataySundayFunday
JUN: …
JUL: …
AUG: …
SEP: …
OCT: …
NOV: …If you're keen to put on a feed, hit us up. We'd love to see our culturally diverse crew putting on some family lunches! We'll help.Thanks to Panhead Custom Ales for putting on drinks.