Description
Advanced Motorcycle Carbs & Tuning Maintenance Course
The Advanced Motorcycle Carbs & Tuning Maintenance Course is for those looking to expand their understanding of carburetors – we'll skip the air, fuel and spark basics and look at fine-tuning the ratios for max performance and/or efficiency.
Course time: 6:30pm – 10:30pm
Class size: 10
Course type: Theory heavy with lots of Q&A
This is the ADVANCED carb course. The Introductory course can be found here.
Now that your bike is running and we know the ignition, air, fuel and spark principals (including how to fault-find and tune), it's time to look at the more advanced mysteries of the carburetor. Learn how to read the performance using o2 sensors and manage fuel pressure and volume.
Course will cover topics such as:
Installing o2 sensors
Sensor readouts
Fuel pressure and volume
Fine-tuning for peak performance or fuel efficiency
This is theory-based course with hands-on topics. There's always a bike here to work on, but you're welcome to bring your own in case you have specific questions.
If you have any questions, don't hesitate to contact us.
Drinks and snacks provided.
Kustom Kommune Motorcycle Mechanic Courses are held every Monday in Abbotsford. See the full range of Mechanic Courses and Hands-On Workshops here.

Meet your Motorcycle Carbs & Tuning Maintenance Course trainer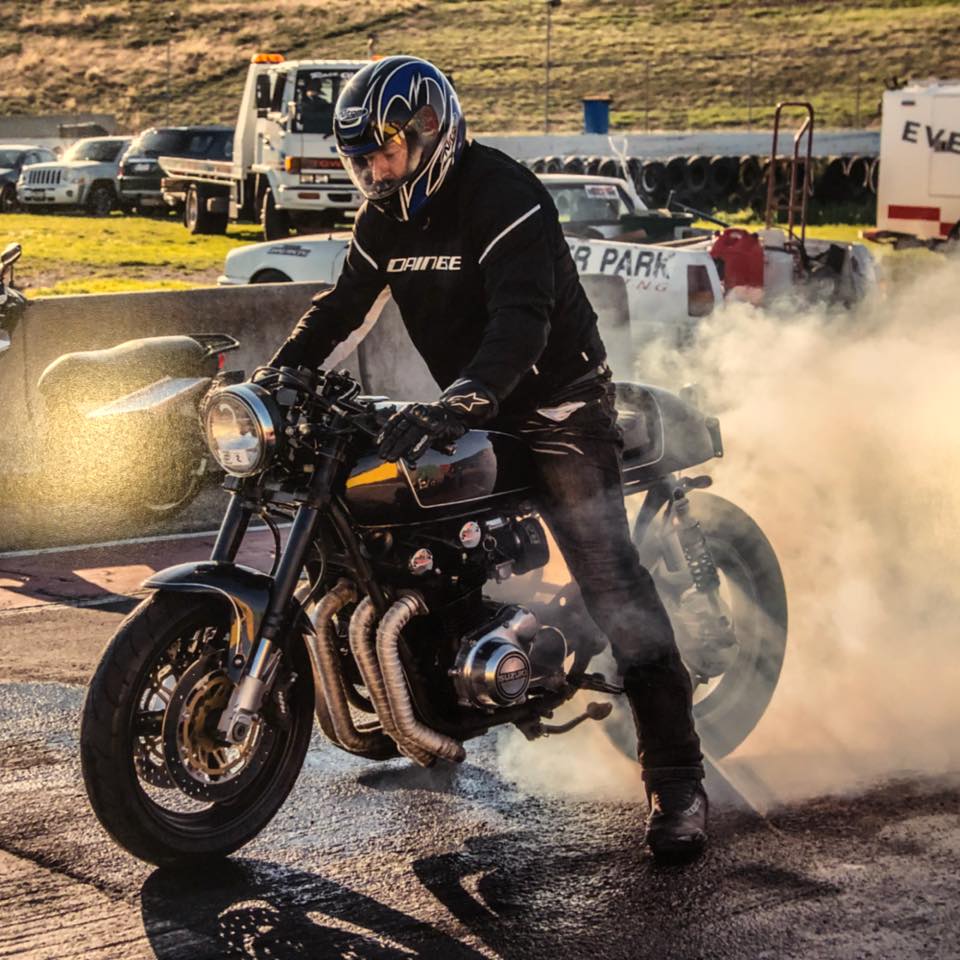 Carl Chapman
Mechanical & Custom
Carl is one of those blokes that just know. He's been working on motorcycles longer than you can poke a stick at. Carl runs the Kommune Carb & Tuning course and is the perfect choice for both basic and advanced mechanical work.
Run by a group of dedicated volunteers that are passionate about motorcycles and the surrounding community, Kustom Kommune provides all the tools, equipment and networks you need to work on your motorcycle (or another project). Service, maintain, customise, restore, learn or just hang out! Best of all, everyone's welcome no matter what you ride or your level of experience.