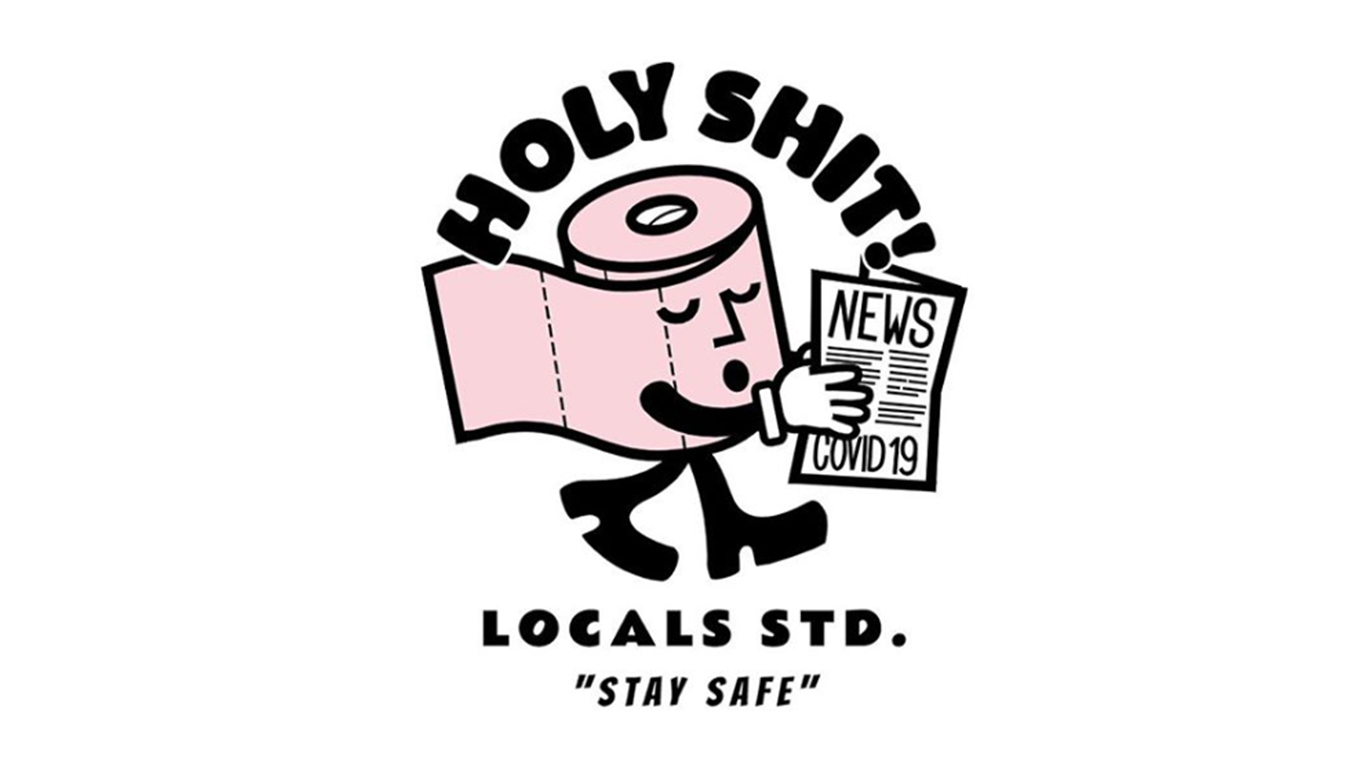 SUPPORTING OUR COMMUNITY THROUGH THESE UNCERTAIN TIMES
What a crazy few weeks! It's incredible how fast the world can change. Thankfully, we have an incredible community behind us at Machine Social and Kustom Kommune.
I just wanted to give you all a quick update and to confirm its all business as usual for Machine Social Inc, but with some slight amendments on how we are doing renewals and inspections, now Kommune has gone into lockdown (until this all blows over).
The biggest thing to take out of this is that we are playing our part in slowing the spread of COVID-19 and flattening the curve to limit the stress on hospitals. And we should all do the same so we can get back to normality, sooner rather than later.
KEY POINTS (DETAILED INFO BELOW)
Renewals & New Permit visits must be pre-booked online
Events are postponed until further notice
We want to share your story. Submit your car or moto project online
Launching the Kommunity Notice Board to help those in need
INSPECTIONS, RENEWALS & CLUB TRANSFERS
We've put in place a quick and easy appointment booking system to enable us to limit the number of people on site at any one time and help mange time. To make these visits quick, easy and efficient, I encourage you to print out and fill in the relevant forms before attending your appointment; these will be automatically sent to you in your Appointment Confirmation email. If you don't have access to a printer, we do have these forms ready at the workshop.
Appointments will be available on Thursdays & Saturdays between 12pm-7pm. You can book online here.
CLICK HERE TO SCHEDULE AN VISIT
EVENTS, MEETS & SOCIAL KLUB
We want to continue to inspire, connect and engage together. To play our part in slowing the spread and encouraging people to stay home, we'll be postponing all events until the world is back to normal. We're going to put a huge focus on online engagement over the coming weeks and encourage everyone to get involved in our digital hang outs.
We want to hear and share your story to continue to inspire others during this down time. If you'd like to take part we'd love for you to take a few minutes and tell us about your vehicle and where that passion comes from.
LET US SHARE YOUR STORY (15-20MINS)
HELPING THE COMMUNITY GET THROUGH THESE CRAZY TIMES
The thought of the impact this is going to have on so many small business and workers is absolutely heartbreaking and my thoughts are with each and everyone of you that have been affected. Know that we are all in this together and you should reach out if you need anything.
COMMUNITY NOTICE BOARD – Putting our community first. If you have a product, or service that you would like to offer someone that has lost their job, business and livelihood, please let us know. We'll connect you with people in our community that need a little help. This is what a real community is about and I'd love to see this become a real-deal-thing.
POST ON THE KOMMUNITY NOTICE BOARD
We really appreciate your patience and assistance in helping us keep our community safe.
Any question, please contact us directy, other wise we'll see you when this all blows over!
We're going to throw the biggest party when it does…!
Stay safe out in the wasteland.
Jimmy G.
* Image Credit to fellow member LOCALS STUDIO